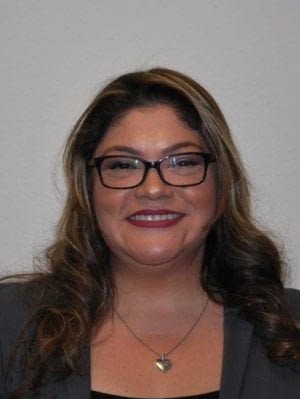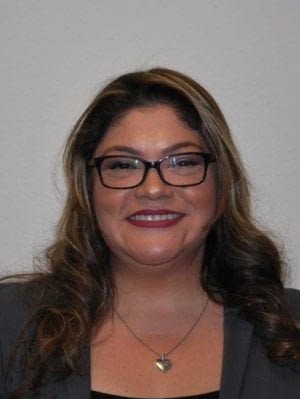 Personal Lines Supervisor - Se Habla Español
Ana was born in El Salvador and migrated to the US with her family when she was 7 years old. She grew up in beautiful Los Angeles, CA. After high school, Ana studied political science at CSUN. Although Los Angeles is near and dear to Ana's heart, she continues to embrace her Salvadorian culture, she especially loves cooking and preparing her family's traditional meals.
Ana is blessed to have her family close to her, she visits with her mother and father almost daily. She and her husband have one son, a daughter in law and a beautiful and very active granddaughter, all of whom she loves spending quality family time with.
Ana and her close-knit family are diehard Dodger fans as well as all things Disney and Star Wars. You may run in to her and her family in full costume at Disneyland the next time you are there!
Ana's insurance career started in 2001. She takes pride in servicing her clients insurance needs. Problem solving to find the best insurance product is a trait that Ana excels at, and her clients love her for this! Ana is proud to have recently earned her Certified Insurance Service Representative designation, (CISR). With this designation and through continuing education, Ana keeps current on insurance trends to better serve her clients needs.