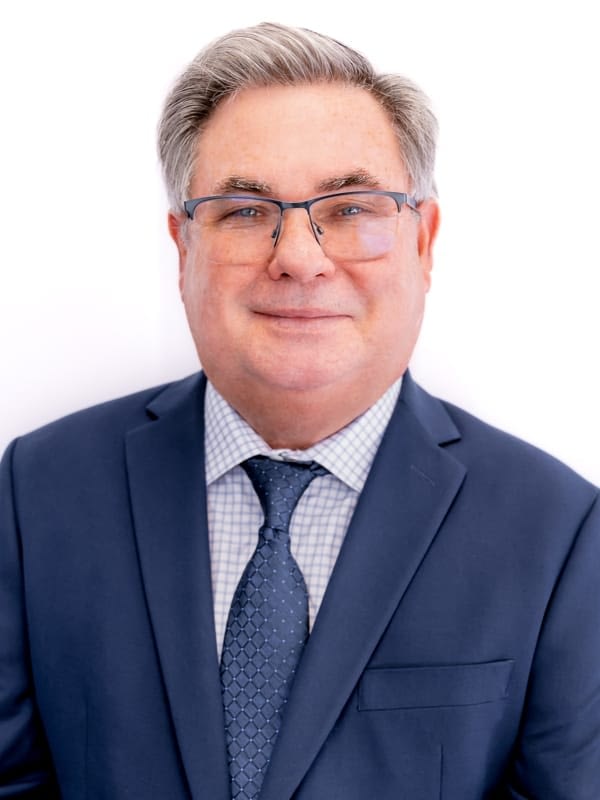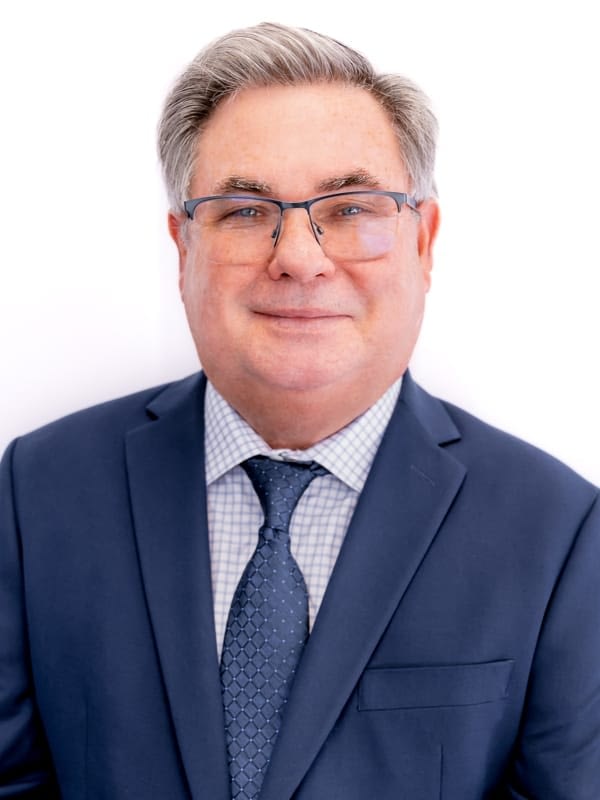 CPIA, President
Born in 1959 in Inglewood, CA Cary is the son of Jerry and Joyce Bichlmeier, founders of Bichlmeier Insurance Services. He attended Mira Costa High School in Manhattan Beach, CA and graduated from El Camino College. Cary J. Bichlmeier joined the agency in 1974 and became a principal in 1978. He started the Agency's commercial department and sold it's first Health insurance policy. In 1982 the United States Jaycees named Cary an Outstanding Young Man of America. The Certified Professional Insurance Agents Society in 1986 named Cary as a life member (CPIA designation). Cary became President of Bichlmeier Insurance services in 2004.
Cary has been giving back to the community in youth and adult service orginzations. Here are a few of Cary's prior and current community service affiliations:
Past President of CSE Agent Association
Past member of Civil Service Employees and Mercury Insurance Group Producer Councils
Past President and 43-year member of the Hermosa Beach Kiwanis Club
Founder and past manager of the Hermosa Beach Kiwanis Christmas tree lot
Past Vice-Chairman and board member for 14 years of the Hermosa Beach Chamber of Commerce
Past Area referee and Coach for AYSO region 18
Past Coach Mira Costa Pony League
Past Coach Hermosa Beach Youth Basketball
Past Commissioner of business, permit review board, City of Hermosa Beach
Past School Board member Hermosa Beach City School District 1999-2003 – Board President 2003
Past President of Mira Costa Boys Soccer Boosters
Past assistant Scout Master Troop 860 – son is an Eagle Scout
Past board member and Secretary CSE Agent Association
Past Board Member South Bay chapter of the Professional Insurance Agents
Past charity Golf tournament committee member for the South Bay YMCA and Crohn's and Colitis Foundation of Los Angeles
Cary has been married to Kathrine Bichlmeier since 1984 and they have three children and three grandchildren.
Hobbies include golf and he is a PADI certified diver.
"I have always known from an early age what I wanted to do in life; I started working with my parents as an early teen. I have exceeded my first dreams for this business. Now, it is more about the service to our clients and the love of family."